Our Board members are active Latvian startup ecosystem players with experience in different fields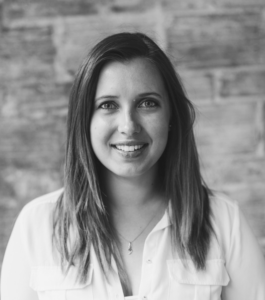 Egita is a Chairwoman of Latvian Startup Association and Program-partnerships manager  at B2B SaaS accelerator Startup Wise Guy.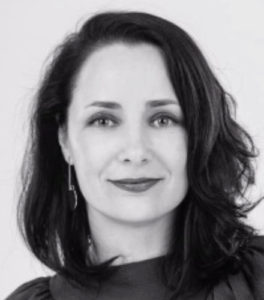 Dagnija is a Co-Founder and CEO of Digital Freedom Festival. She is also a Senior partner at Lejina & Sleiers Reputation Management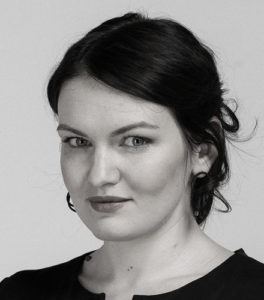 Liva is an Ambassador of the startup conference TechChill. She is also a CEO of PR and communication agency Ethos actively working with startups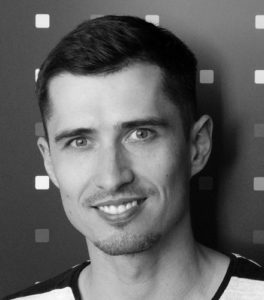 Janis is a co-founder and CEO of Email marketing automation platform – Mailigen. He is always ready to give back to the community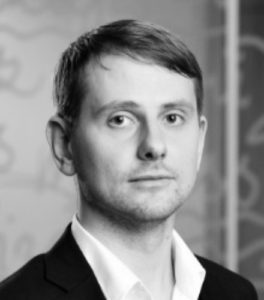 Janis is a sworn attorney at law with Sorainen. He is actively involved in helping startups with legal aspects and is supporting the startup movement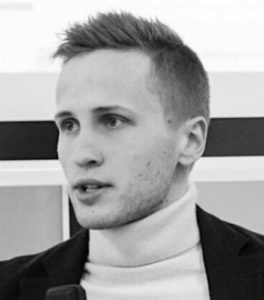 Sergey is a co-founder of two science-based startups Vortexoil and Koatum, he also is sharing his knowledge as a Visiting Lecturer at RGSL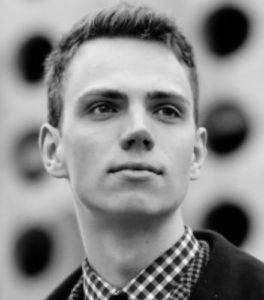 Juris is a Country Manager for Latvia at startup Taxify. He also has successfully lobbied the Ride sharing Law in Latvia.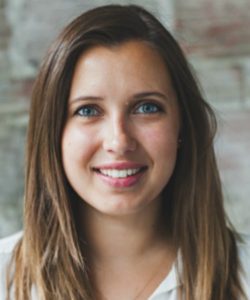 Approach Egita regarding strategic plans and startup policy questions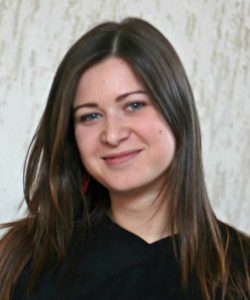 Alona is responsible for all operations in the Startin.LV, contact her for any questions