On April 30th, Draugiem group was proud to host an Internship Matchmaking event to connect potential interns with startups supported by Startin, Techhub Riga, and the Ministry of Economics.
These were a few of the startups at the event: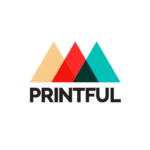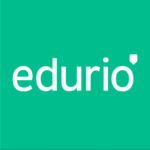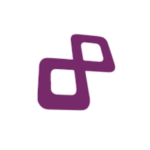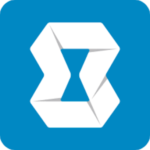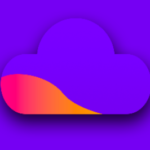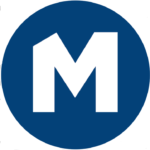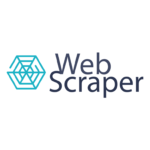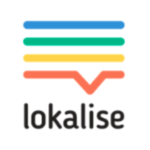 All students were welcome to apply regardless of age or intended profession. Fifteen startups and 45 students collaborated over startup pitches, meetings, 5 minute meet-and-greet sessions to set up potential internships, and time for networking over drinks. Opportunities were made for students get to work in a fast-paced startup environment, and startups receive an extra pair of helping hands, a new challenge, and a fresh point of view!
Those studying or working towards being one of the following:
Came to find opportunities to launch careers in great local or international startups!
We brought together some of the most promising Latvia-based startups who opened their doors for motivated students. Four successful connections were established between student and startup, not including all the connections made from the networking. We are so proud of these amazing interns and companies making a difference!