Keeping Latvian startup community STRONG
We help Latvian startups grow by giving them access to knowledge, network, opportunities and business perks. We support the whole ecosystem by gathering and analyzing startup data, and advocating for startup-friendlier business environment.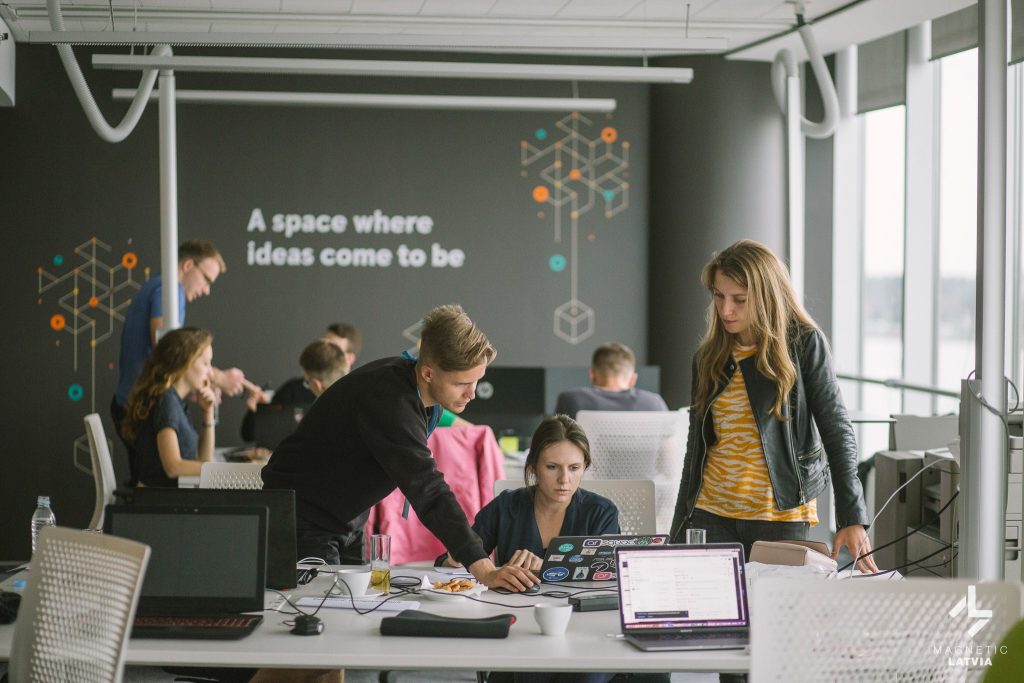 Keeping Latvian Startup Community STRONG
We support Latvian startups' growth by educating, inspiring, and mobilizing the tech community to build the strong economy of tomorrow.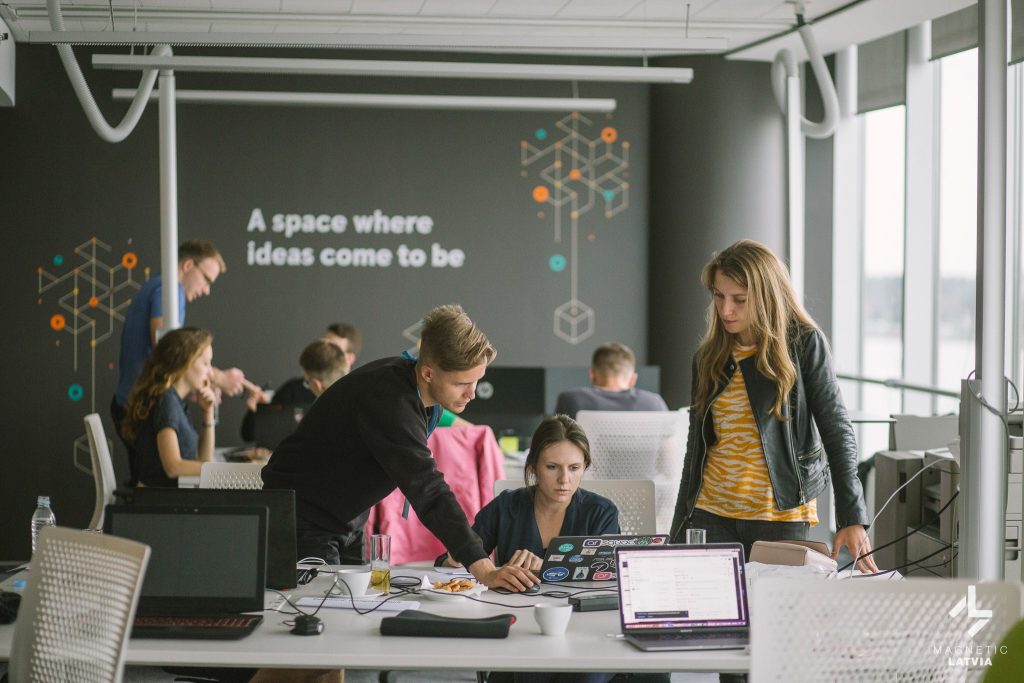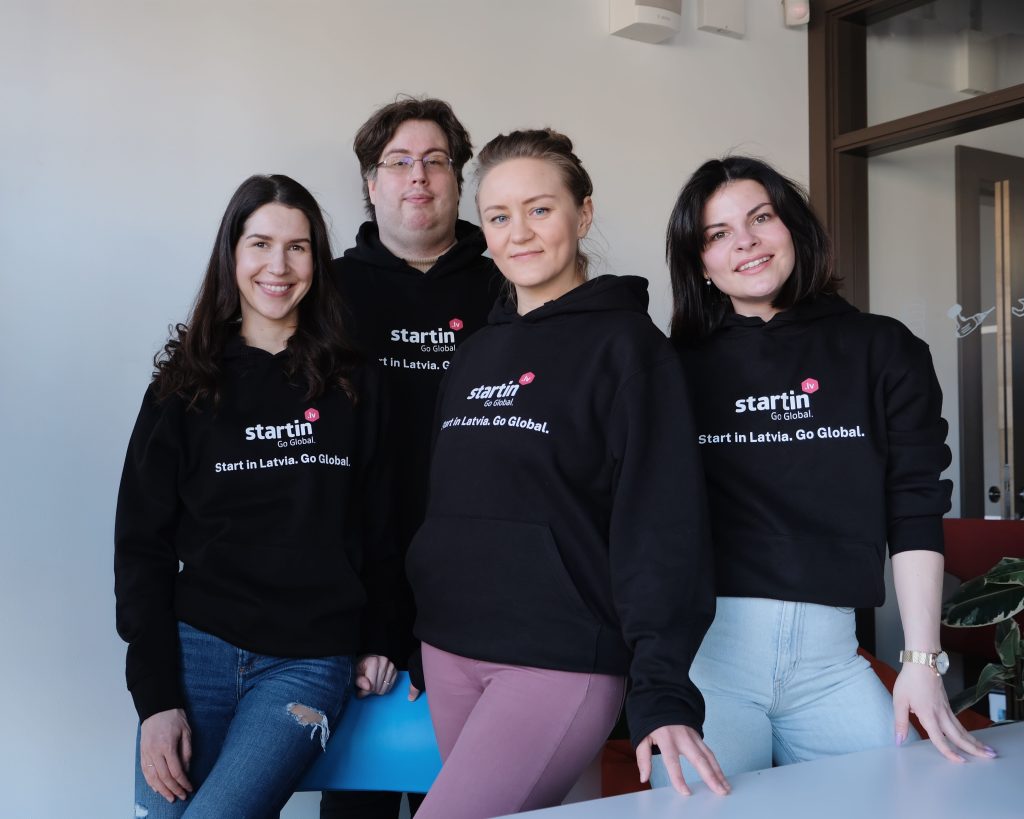 Latvian Startup Association "Startin.LV" is a non-profit non-government organization, established in 2016 in a grassroots movement to unite the voices of the Latvian startups, develop the startup community and facilitate mutual understanding within the startup environment.
To date, Startin.LV has evolved as one of the leading Latvian startup ecosystem development organizations, with 100+ members united by the shared goal of economic growth through innovation and cooperation. While having fun, too.
I. Enhance support for our members
We offer startups access to knowledge, community and opportunities. We advocate for startup interests in the policy-making processes.
II. Strengthen Latvian startup ecosystem
We collaborate with ecosystem representatives, governmental institutions, universities, and other policy shapers to create a united force for entrepreneurial growth.
We've been restlessly fostering a competitive environment for Latvian startups and seeking the best deals for our members. We've also played pivotal roles in some of the key legislative projects within the ecosystem. With each new member we become stronger, our voice grows louder, and our work – more impactful. Join us on this journey!
2016
Startin.LV establishment
Driven startup community activists joined forces to establish the Latvian Startup Association, the platform that enables startups to initiate ideas, be heard, receive support in fulfilling their needs and solving problems
2017
Introduction of Startup Law

Latvia becomes one of the first countries globally to pass a Startup Law, offering financial support and tax reductions for Latvian-based startups
2017
Startup Visa program
Working closely with the Ministry of Economics, Latvian Investment Development Agency, and The Office of Citizenship and Migration Affairs, Startin helps to develop a startup visa allowing international talent to bloom in Latvia
2020
Employee Stock Options
The employee stock options framework was redesigned to allow startup founders to employ this powerful talent-hiring and motivation tool in all its glory
2021
Startup database rebirth
Latvian startup database was launched in a community-driven effort, fueled by Startin.LV, to provide key data on the Latvian startups
Become Startin.LV member today!
Establish peer-to-peer member connections, access a comprehensive knowledge base, and grow professionally.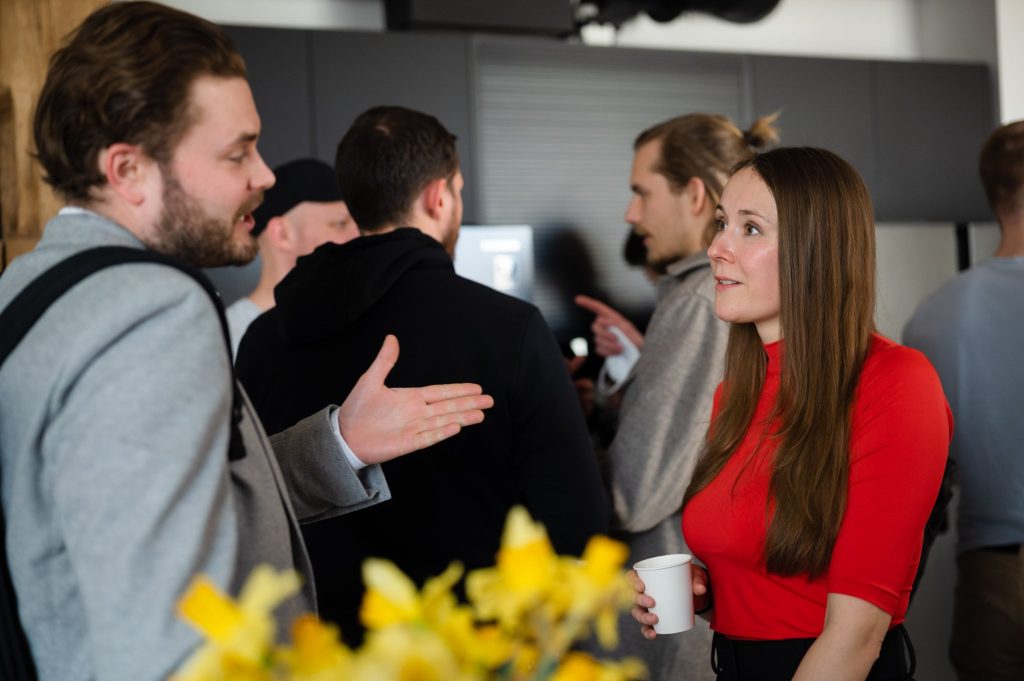 Subscribe to our Monthly Newsletter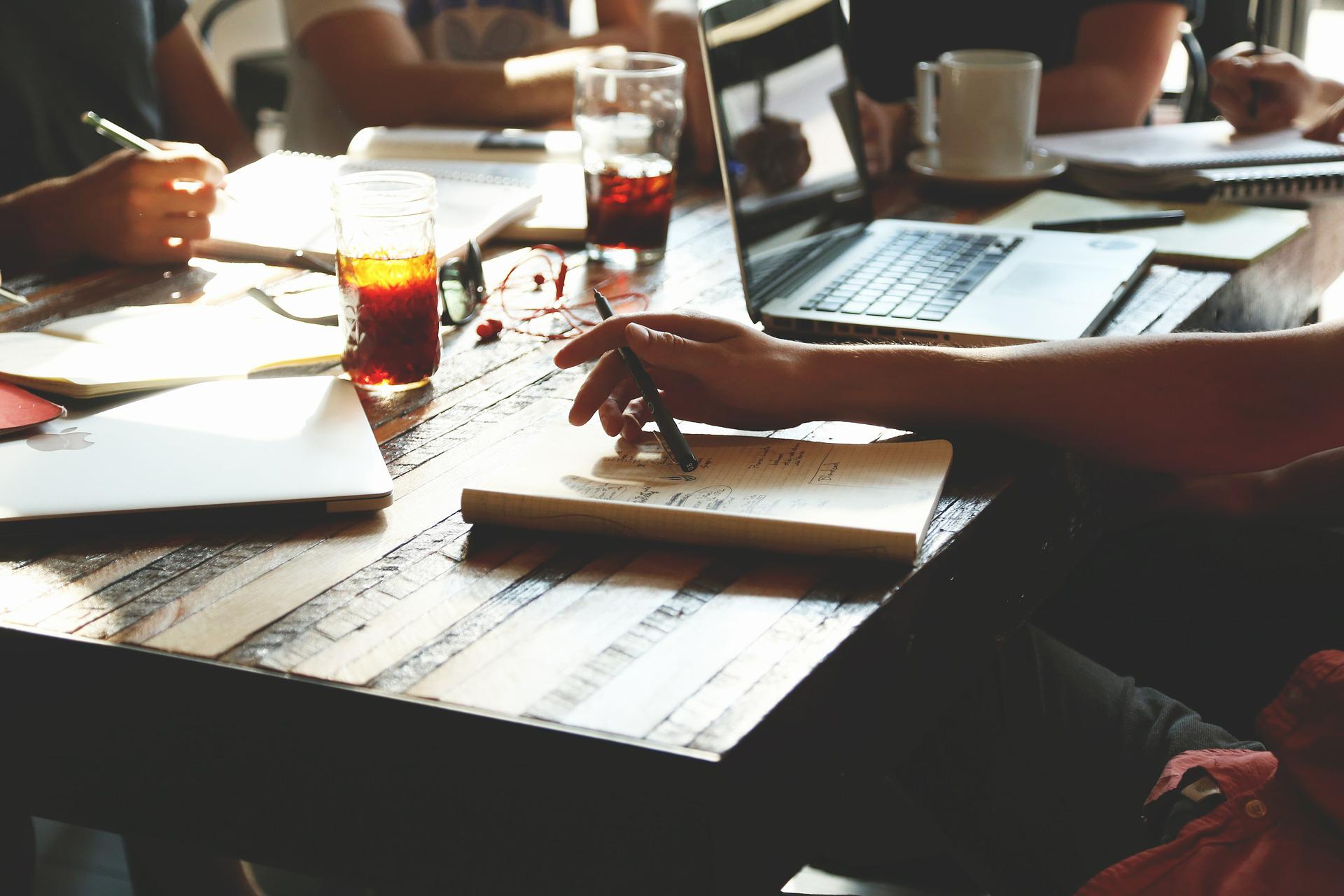 Join our mailing list to hear about community news, new perk alerts, upcoming events, inspirational stories from Latvian startups and the ecosystem.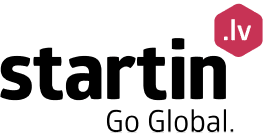 SUBSCRIBE TO OUR NEWSLETTER
Die Einführung von Viagra im Jahr 1998 war eine Revolution in der Behandlung der erektilen Dysfunktion. Dieses Medikament erwies sich bei den meisten Männern mit Impotenz vaskulären Ursprungs als wirksam, und dies ist die Hauptursache für Erektionsstörungen bei Patienten Dort über 60 Jahren. Auch bei anderen Ursachen ist die vaskuläre Komponente in der Regel vorhanden.