Janis is the Chairman of the Board at Latvian Startup Association and CEO of Email marketing automation platform – Mailigen. He is always ready to give back to the community.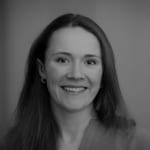 Agnese is the Head of Operations at the education technology startup Edurio, that provides a platform for schools to collect and analyse stakeholder feedback on key elements of education quality.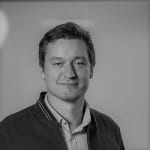 Roberts is the Co-founder and CPO at Nordigen – account data analytics platform for building powerful applications, on-boarding flows, and customer experiences.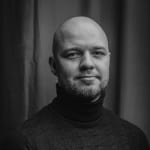 Toms is the Founder & CEO at Jeff App that is a loan brokerage solution that utilizes alternative data to boost financial inclusion and has its focus set on South-East Asia.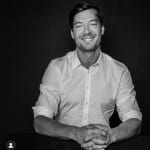 Armands Broks is the Founder of TWINO Group – one of Europe's fastest growing mutual loan platforms. TWINO connects investors seeking premium returns with borrowers searching for convenient loans, through the digital landscape.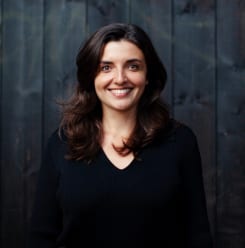 Diana is the founder of Global Shapers Riga, dealflow manager at Superangel VC and former investment director at Overkill Ventures.
Contact Diana about strategic plans, startup policy questions, Startin.LV members and other activities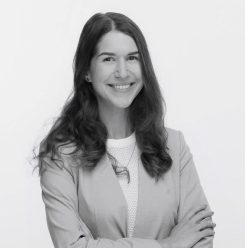 Successfully executed over 500 localization projects for Europe's largest pharmaceutical companies and has over 10-year experience in customer-relationship management. Viktorija is always looking for opportunities to increase added value, improve overall efficiency and give back to community.