Mailigen by Pipedrive
Board Member at Startin.LV
Janis is the Chairman of the Board at Latvian Startup Association and CEO of Email marketing automation platform – Mailigen. He is always ready to give back to the community.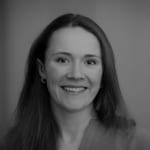 Edurio
Board Member at Startin.LV
Agnese is the Head of Operations at the education technology startup Edurio, that provides a platform for schools to collect and analyse stakeholder feedback on key elements of education quality.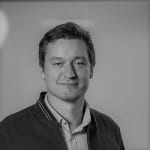 Nordigen
Board Member at Startin.LV
Roberts is the Co-founder and CPO at Nordigen – account data analytics platform for building powerful applications, on-boarding flows, and customer experiences.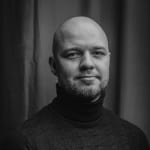 Jeff App
Board Member at Startin.LV
Toms is the Founder & CEO at Jeff App that is a loan brokerage solution that utilizes alternative data to boost financial inclusion and has its focus set on South-East Asia.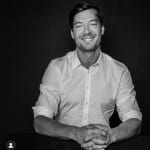 TWINO Group
Board Member at Startin.LV
Armands Broks is the Founder of TWINO Group – one of Europe's fastest growing mutual loan platforms. TWINO connects investors seeking premium returns with borrowers searching for convenient loans, through the digital landscape.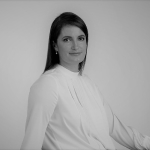 𝐝𝐫𝐢𝐥𝐥.
Legal Advisor at Startin.LV
Ramona is a 𝐝𝐫𝐢𝐥𝐥. partner with 17 years of experience in law and significant professional achievements in FinTech, Banking & Finance, Venture Capital, Regulatory and Consumers practice. Her professional achievements have been recognized by prominent legal directories Chambers and Partners, Legal500 and IFLR1000.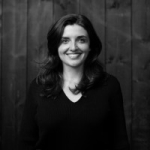 Startin.LV
Advisor at Startin.LV
Diana is the dealflow manager at Superangel VC, founder of Global Shapers Riga. She also teaches entrepreneurship at the Stockholm School of Economics in Riga. Contact Diana about early-stage startup fundraising advice.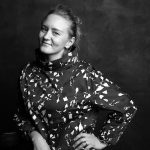 Startin.LV
Strategic Projects & Partnerships 
Olga is a Co-founder and Finance Director of a Philippine-based NGO FundLife International, a tireless startup crusader fighting for a better startup ecosystem in Latvia, and a former Chief Startup Instigator at the Investment and Development Agency of Latvia (LIAA), where she lead StartupLatvia team for more than 3 years. Talk to Olga about startup visa & law, non-equity financing, or whatever worries you today.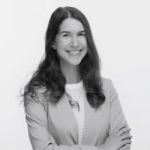 Startin.LV
Membership Support & Success
Successfully executed over 500 localization projects for Europe's largest pharmaceutical companies and has over 10-year experience in customer-relationship management. Viktorija is always looking for opportunities to increase added value, improve overall efficiency and give back to community.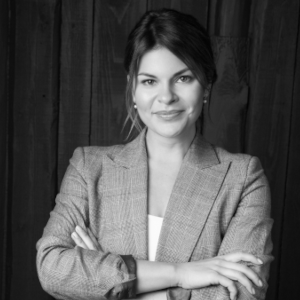 Startin.LV
Marketing & Communication Advisor
 Alina is a marketing & communication specialist who helps growing companies to build and share their stories in a way it resonates with a target audience.
Since 2019 her career has been linked to the Latvian startup scene. From developing and promoting the state-owned initiatives at LIAA to leading a marketing department at a deep tech startup, she knows the startup community from multiple angles. Connect with Alina to share your story and learn how Starin.LV can assist with your business growth.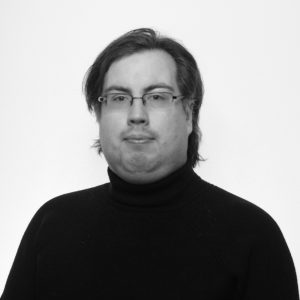 Startin.LV
Project Manager
Experienced in science communication, Eduards is looking to apply his enthusiasm for technology to the innovation ecosystem in Latvia, and has been working in the Latvian startup scene since 2020 – acting as the EIT Health Latvia Hub Project Coordinator for almost two years.
Most of his science communication background and startup ecosystem experience is related to healthcare – as Eduards hopes to see innovation foster healthier lives for people in Latvia and the world.