Welcome to Startin.LV Blog!

Here is curated content for startup founders, investors and ecosystem players willing to stay in the loop about recent legislative changes, manually picked events and opportunities for tech companies, inspiring success stories, honest fuck up stories and more.

Let us know if there's something specific we should be covering on our blog—we'd love to hear from you!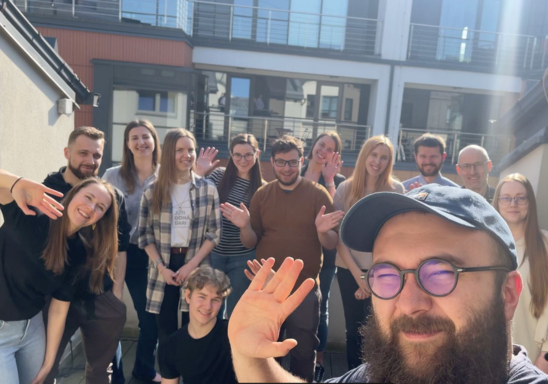 Innovating the field of research itself - Longenesis
Research and innovation are tightly linked - and what a better way to innovate than to innovate research itself! Longenesis is pushing forward the field of research in Latvia and beyond.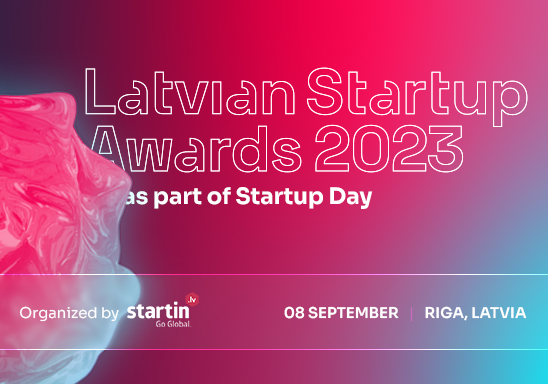 Latvian Startup Awards Hits the Town
Lo and behold, the day has arrived when we announce the birth of the first-ever Latvian Startup Awards! And while our team is busy with arranging smooth application and evaluation stages, the date of the award ceremony has been officially unveiled.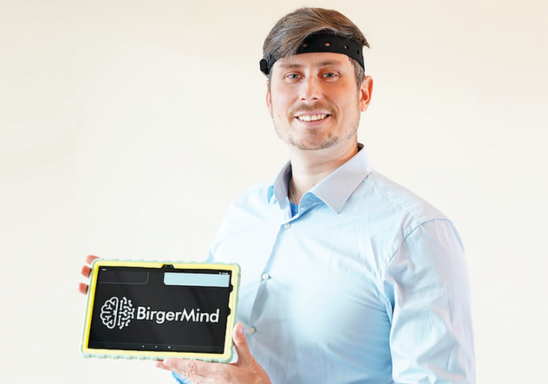 Controlling computers with your thoughts - BirgerMind
Becoming locked inside your body without the means to communicate is a terrible fate. But BirgerMind shows that even when a person can't move a single muscle - their mind can be enough to control computers and communicate!