Welcome to Startin.LV Blog!

Here is curated content for startup founders, investors and ecosystem players willing to stay in the loop about recent legislative changes, manually picked events and opportunities for tech companies, inspiring success stories, honest fuck up stories and more.

Let us know if there's something specific we should be covering on our blog—we'd love to hear from you!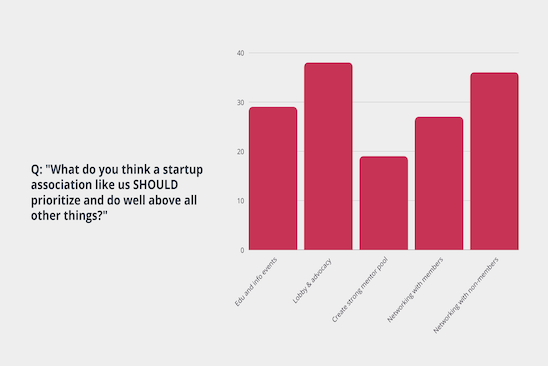 What startups want (Startin.LV members survey results, 2023)
For the second year running, we love kicking off the new year by getting the inside scoop from our members through a survey. That helps us to understand what we're nailing as an association and where we've got room for growth.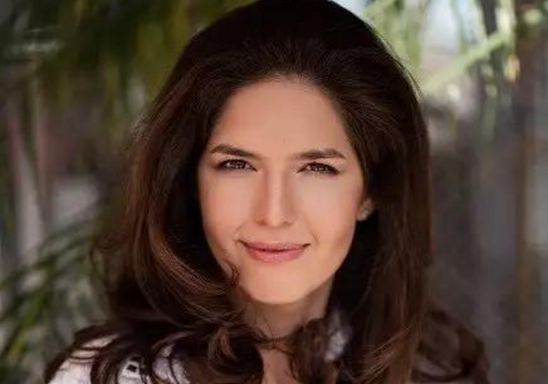 FinTech Trajectory — ECOMMPAY Perspective
FinTech is one of the busiest sectors of the startup world — after all, no matter what business you have, as long as you want your financial infrastructure to be modern, you will have to delve into FinTech.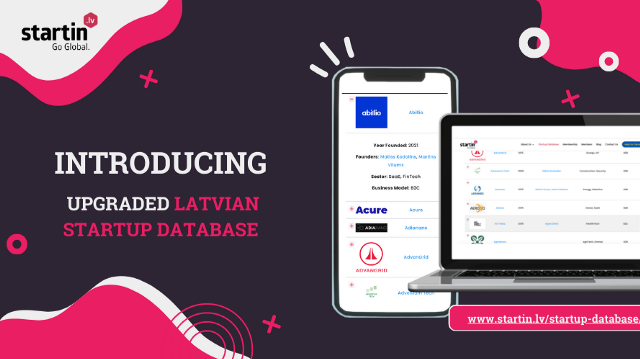 Latvian Startup Database Got Upgraded
Say hello to the upgraded Startin.LV Startup Database — your primary destination for Latvian startup overview.