Start in Latvia
Go Global
Latvian Startup Association "Startin.LV" unites 80+ startups and ecosystem players around common values. Our aim is to to represent joint interests of the community, provide value to our members and educate society about startup entrepreneurship in Latvia.

Represent startup interests
We work with startups and startup communities to gather up to date insights and represent their joint interests.

Unite ecosystem and educate society
We collaborate with ecosystem representatives, governmental institutions, universities, etc. to create a united force for entrepreneurial growth.

We provide information, consultations, and help in finding partners, investors and employees. We support their interest and share up-to-date information about the startup ecosystem.
Check the #startinLatvia
Welcome Pack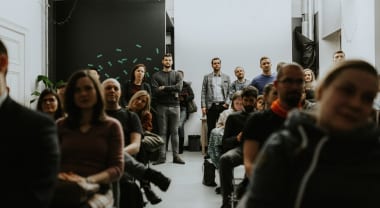 Startin.LV Members: 80
The association currently represents 80 active members that include startups, ecosystem representatives, corporates, and individuals.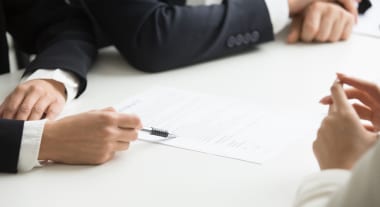 Startup Law
Four years after creating Startup law in Latvia new amendments have been made to allow more companies to qualify for the support.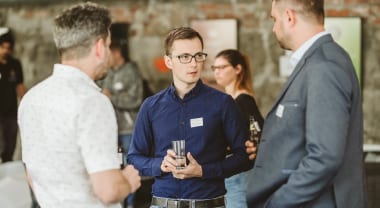 Stock Option regulation
Together with several stakeholders of the ecosystem, StartinLV is actively lobbying for stock option regulations in Latvia. The final reading will be held by the end of 2020.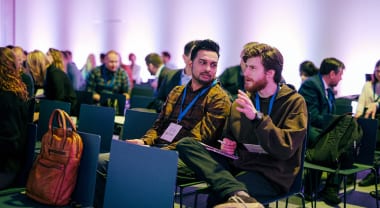 Startup Visa
To foster entrepreneurial initiatives in Latvia, we are working closely together with the Investment and Development agency of Latvia and welcoming foreigh founders to develop their ideas here.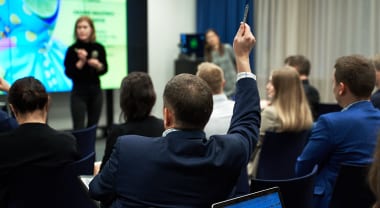 Fundraising landscape
Latvian startup ecosystem has been showing significant growth in the last few years and that also includes total investments raised. In 2017-2020 €104M has been raised.