Start in Latvia
Go Global
Latvian Startup Association "Startin.LV" is a non-profit non-government organization, established in 2016 in a grassroots movement to unite the voices of the Latvian startups, develop the startup community and facilitate mutual understanding within the startup environment.
To date, Startin.LV has evolved as one of the leading Latvian startup ecosystem development organizations, with 100+ members united by the shared goal of economic growth through innovation and cooperation. While having fun, too.

I. Enhance support for our members
We offer startups access to knowledge, community and opportunities.We advocate for startup interests in the policy-making processes.

II. Strengthen Latvian startup ecosystem
We collaborate with ecosystem representatives, governmental institutions, universities, and other policy shapers to create a united force for entrepreneurial growth.
Get access to over 30+ exclusive perks and money-saving discount programs, including business administration tools and consulting services.
Grow your startup with Startin.LV!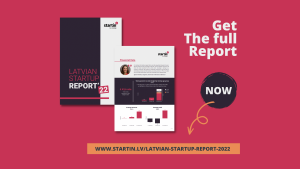 Latvian Startup Ecosystem 2022 Recap
IT'S A WRAP!!!
We present the Latvian Startup Report 2022 with a neatly packed overview and statistics showcasing the local tech and startup scene for the past year and beyond.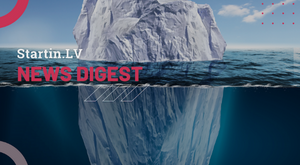 Startin.LV news digest: What's the hidden part of the iceberg?
While such initiatives as revamping Startup Membership Packages and hosting events are always visible for our members and followers, a lion's share of the work Startin.LV does is like an iceberg…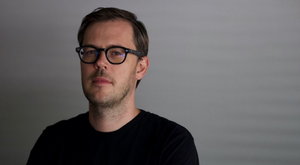 Whimsical: Returning to Latvia with a Bang!
After a recent $30M in Series A funding on top of angel investor support, Whimsical has solidified its place as an exceptionally successful and rapidly growing startup.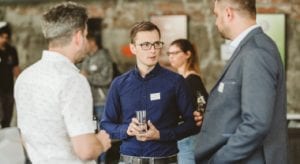 Employee Stock Options in Latvia
Together with several stakeholders of the ecosystem, StartinLV is actively lobbying for stock option regulations in Latvia. The final reading will be held by the end of 2020.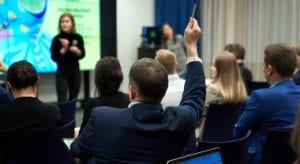 Fundraising landscape
Latvian startup ecosystem has been showing significant growth in the last few years and that also includes total investments raised. In 2017-2020 €104M has been raised.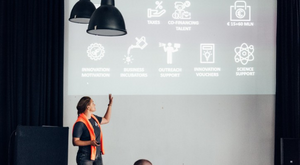 Latvian Startup Law
Four years after creating Startup law in Latvia new amendments have been made to allow more companies to qualify for the support. Learn how your startups can benefit from the program.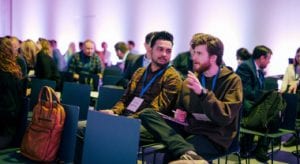 Startup Visa
Startup visa is offered to non-EU startup founders willing to come and kick-off their startup ideas in Latvia, a proud member of EU since 2004. One startup can have up to 5 founders with a startup visa.
what our members are saying
    "Startin.LV is Latvia's No. 1 address for any new Startup. The support and network they provide is very impressive in each aspect. Their local & international connections accelerate every new company by at least 10x."
    "Startin.lv association is a great support for startups providing guidance and mentorship, and serving as a platform for experience and knowledge exchange. For FIXAR access to the startup ecosystem unlocked reach to the quality contractor pool, eased local operations and facilitated company recognition with a nomination for Central European Startup Awards."
    "After being in the startup ecosystem for more than a decade I feel that we are finally seeing an organization that has the will and means of becoming one of the key pillars for Latvia to be seen and considered a place where great ideas become reality. We have an organization that unites the voice of startups, educates the public and entrepreneurs as well as represents the country on an international level."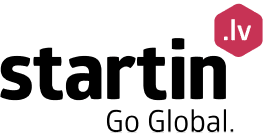 SUBSCRIBE TO OUR NEWSLETTER
Die Einführung von Viagra im Jahr 1998 war eine Revolution in der Behandlung der erektilen Dysfunktion. Dieses Medikament erwies sich bei den meisten Männern mit Impotenz vaskulären Ursprungs als wirksam, und dies ist die Hauptursache für Erektionsstörungen bei Patienten Dort über 60 Jahren. Auch bei anderen Ursachen ist die vaskuläre Komponente in der Regel vorhanden.